Welcome to POP!
Real awesome keycaps and more.
At POP, we started with a simple idea.  We want to make every keyboard absolutely gorgeous with high quality and uniquely designed keycaps.
Your everyday keyboard should make a loud statement about who you are, what you believe in, and what you love!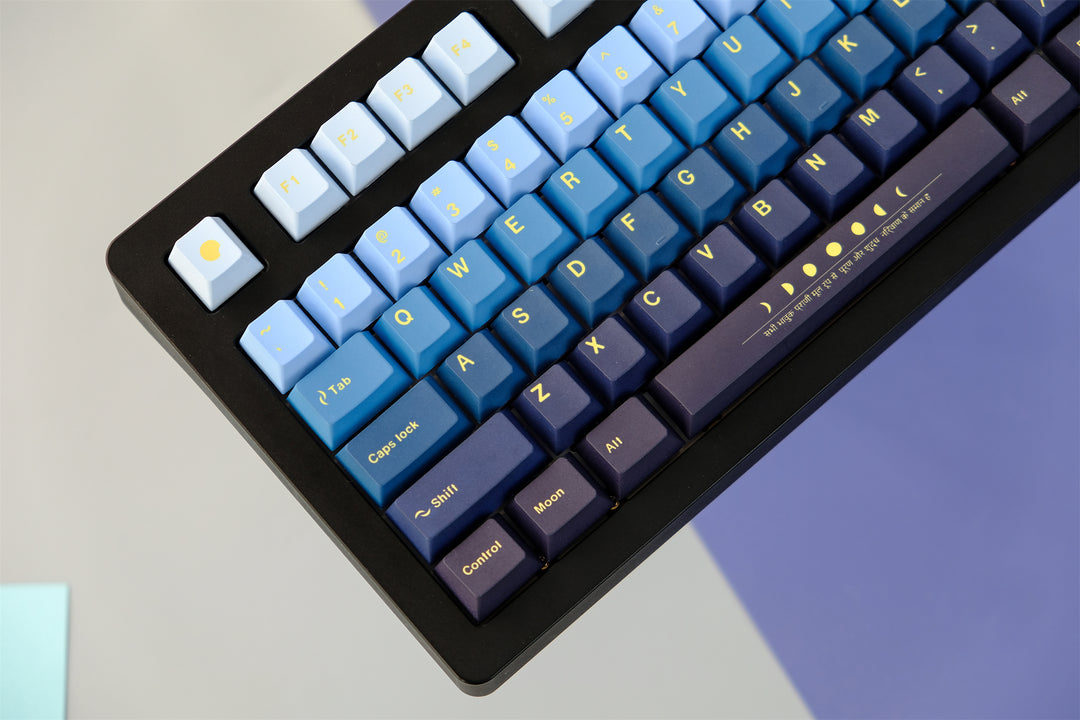 Design with Love
Cases, switches, keycaps...
Whatever it is that inspires you, we have it covered!
With hundreds of unique designs and color schemes, you'll be able to mix and match or even customize your own keyboard.
So express yourself, differentiate your keyboard setup with POPKEYCAP.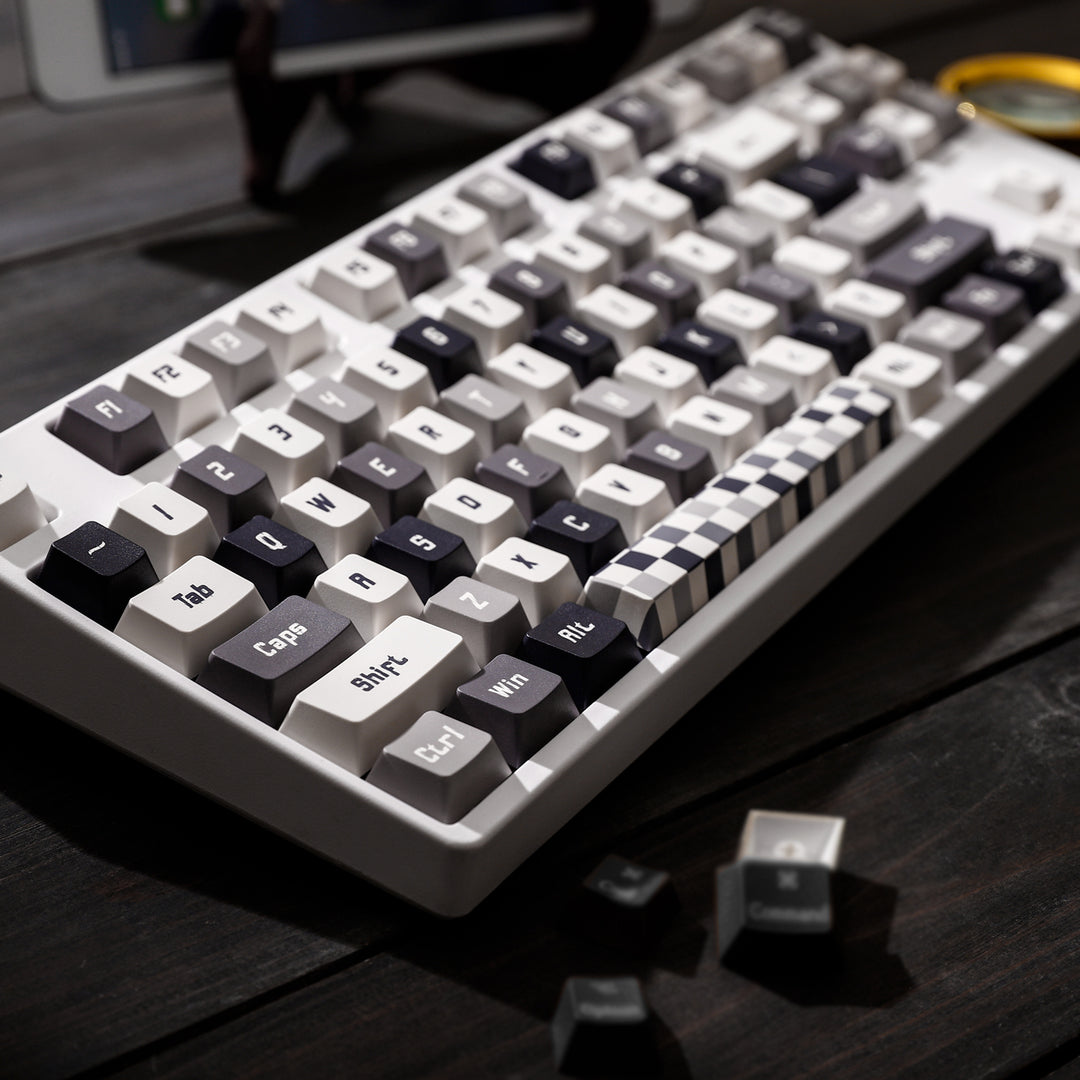 POP Community
We're all huge believers in self-expression, and want to embrace that for every dreamers out there who settle for nothing less than the best for their keyboards!
Our communities are full of those who are passionate and enthusiastic about life.  Check out their awesome setups.
AS SEEN IN




Subscribe to our newsletter
Promotions, new products and sales. Directly to your inbox.
Sign up to our mailing list
Quick links
Quick links